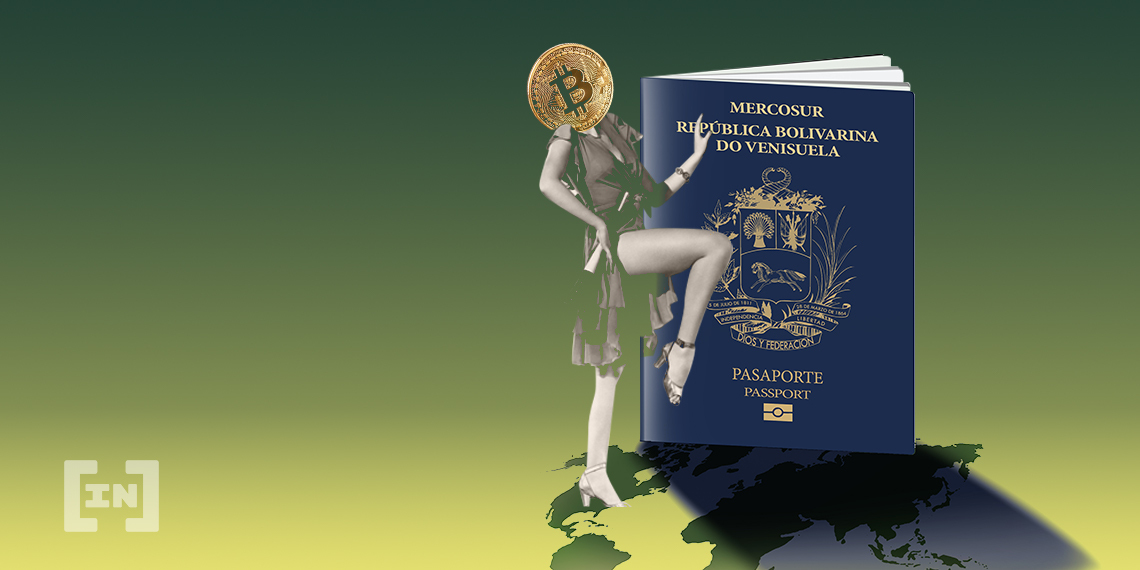 Venezuelan aviation academy Caracas Air has announced that it will now accept bitcoin as a method of payment, according to CEO Oliver Laufer.
Caracas Air will now accept payments in bitcoin, according to a tweet from the CEO of the company. Laufer tweeted "From today we accept Bitcoin and we will give discounts and financing plans to all who choose this new payment method".
Laufer also expanded by stating that the company will work on a "rate of the day" following a question related to if customers would be charged in BTC or USD.
The company becomes the latest in Venezuela to adopt the cryptocurrency. The move comes as rising inflation and a lack of trust to the country's local currency, the Venezuelan bolívar grip the nation.
Caracas Air, which was founded in 2015, currently operates as one of the fastest growing aviation academies in South America. The company currently has around 900 students.
The move to accept bitcoin as a currency is not likely to be the last by a major company. As hyperinflation in Venezuela causes citizens to look for alternative payment methods and stores of value.
Venezuela loves bitcoin
The country has been extremely active in bitcoin trading, as locals move away from the depreciating bolívar. Peer-to-peer BTC trading has seen a steady increase in the country, with volume continually growing.
Source: Coin.Dance
Bitcoin trading volume continues to pick up in Venezuela as the country fails to recover from its economic woes.
Nigeria following Venezuela
Similarly to most third world countries, Nigeria has also experienced a decline in the local currency, the Naira.
The country is one of the largest traders in bitcoin. Nigeria currently are also considering regulating the crypto market following a surge in growth in 2021.
Venezuela continues to explore alternative options to the local currency, with DASH having previously been a cryptocurrency that had seen major growth in the country, citing over 562% growth in early 2020 alone. 
Bitcoin now offers Venezuelans an opportunity to hold their value in a currency that does not suffer from hyperinflation.
The post Venezuela's Caracas Air Adds Bitcoin as New Payment Method appeared first on BeInCrypto.
Source: Venezuela's Caracas Air Adds Bitcoin as New Payment Method